Pensions
If your earnings-related pension is small or if you receive no earnings-related pension, you can receive a national pension. These benefits include old-age pensions and disability pensions.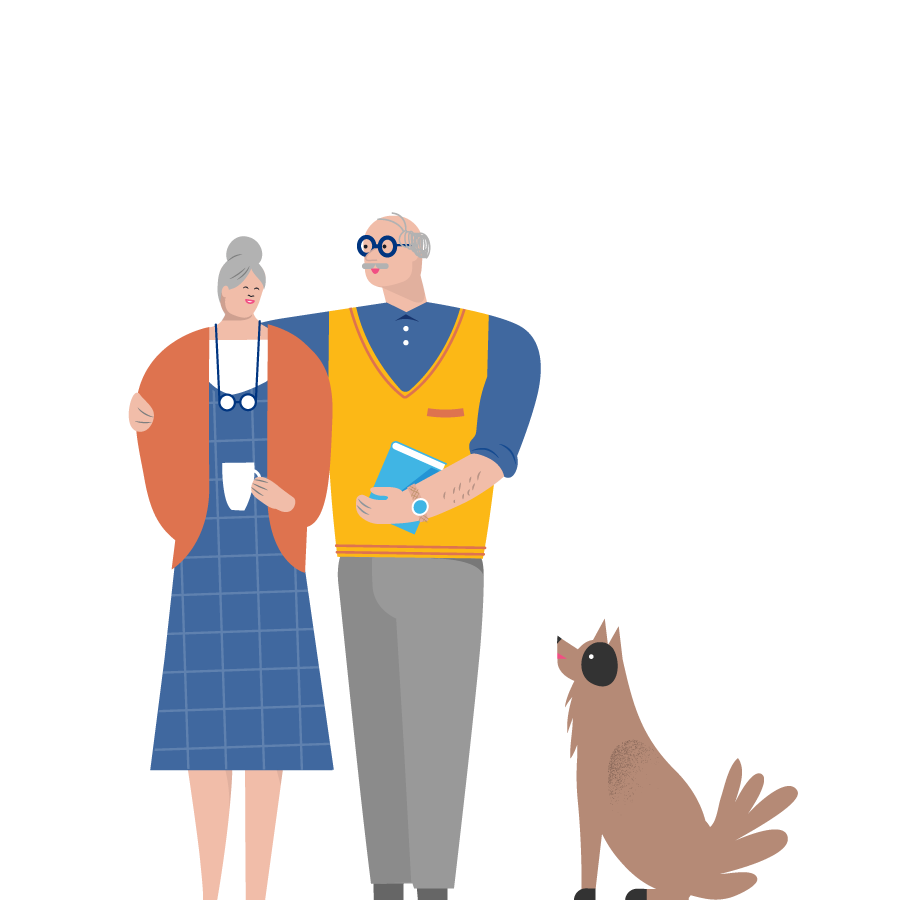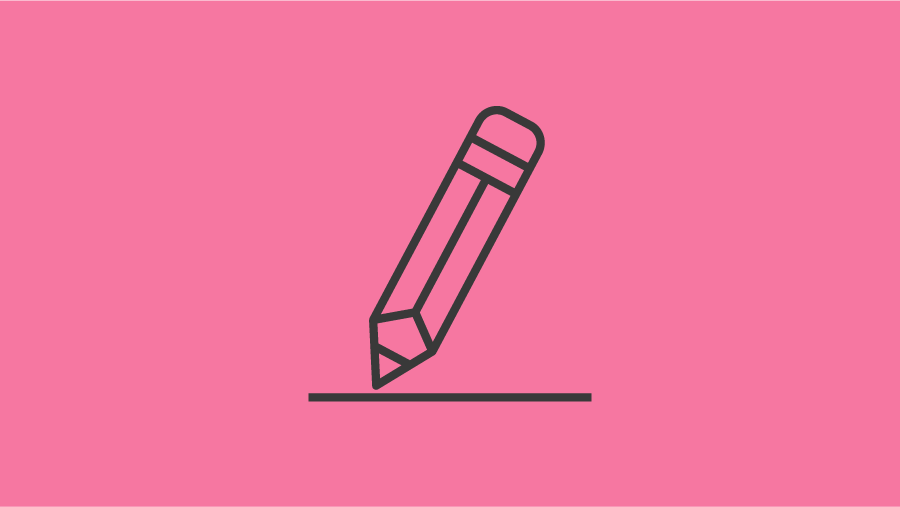 Do you wish to authorise someone else to act on your behalf?
If you have Kela-related matters that you cannot or do not wish to manage independently, you can authorise someone do so on your behalf.
Read more
Brochure – Pensions and retirement
Pensions and retirement briefly and in plain language.
Read more (PDF)